Marketing & Sponsorship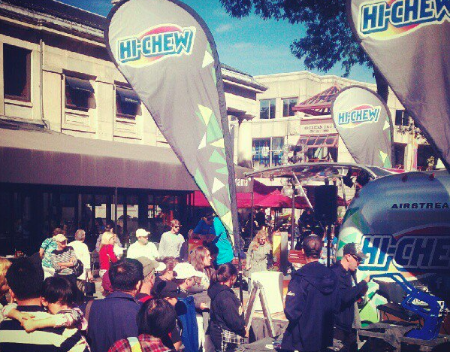 Faneuil Hall Marketplace offers integrated marketing solutions by way of a partnership that extends products and services directly to consumers, offering them a chance to learn about the companies, experience new stores, and purchase new products. These partnerships will open doors for you and your company.
At Faneuil Hall Marketplace, consumers will have the chance to interact on a one-on-one basis with your brand, and companies can gain immediate customer feedback.
We offer a variety of ways to advertise your product or service:
Product Launches, Sampling & Demonstrations
Outdoor Mobile Tours
Event Sponsorship
Pop-Up Stores
Private Events (Conferences, weddings, charity events)
Online Advertising Opportunities
For more information regarding activations at Faneuil Hall Marketplace, contact Byron Appel at Bappel@ptala.com or 347.831.4853.